Just like the bulbs in our gardens, many hits are blooming this spring. Psy released "Gentleman" the follow up to his huge 2012 hit "Gangnam Style". In a mere two weeks on You Tube, "Gentleman" already has over 250 MILLION views and has moved up to #5 on Billboard's Hot 100 as a result.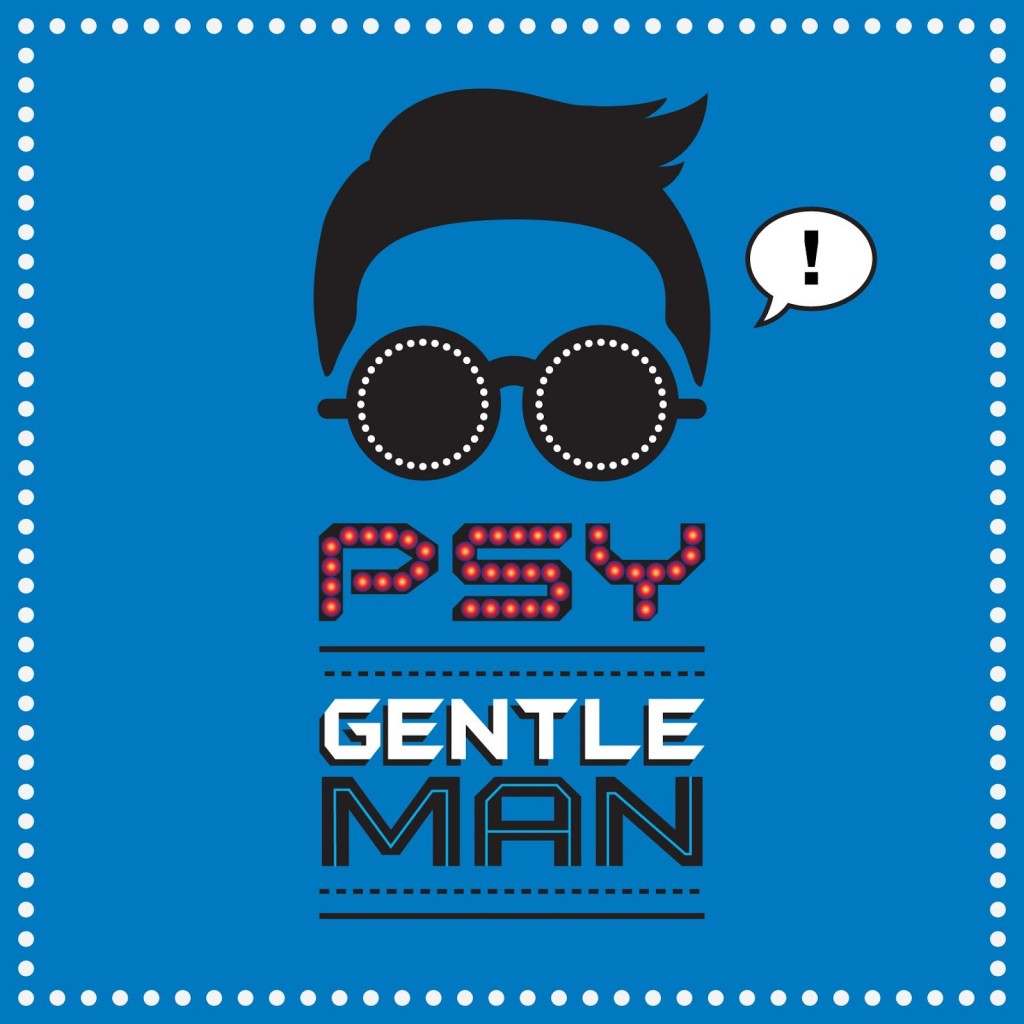 Other hits climbing up the charts include Justin Timberlake "Mirrors", which already surpassed the # of views JT's "Suit & Tie" has, even though it was released a month later. Justin's performance on SNL this past week was funny and awesome as always. Icona Pop "I Love It" is getting more radio airplay and attention, with help from it being featured on several TV shows including "Dancing With the Stars" and "Snooki & JWoww". Both hits are lots of fun!
There are many other great songs out there arriving on the charts. It is still early to tell if the biggest hit(s) of this summer are here or still pending release. Regardless, DJ JIMBO ENTERTAINMENT will be playing them all as requested at our upcoming events! Please contact us today at www.dj-jimbo.com for a free quote, if you want the BEST DJ at your next birthday, picnic, or wedding reception. We will be sure to provide you with music for the moments that matter!