A WEDDING DJ – AND MORE! – FOR HAMBURG PA (BERKS COUNTY)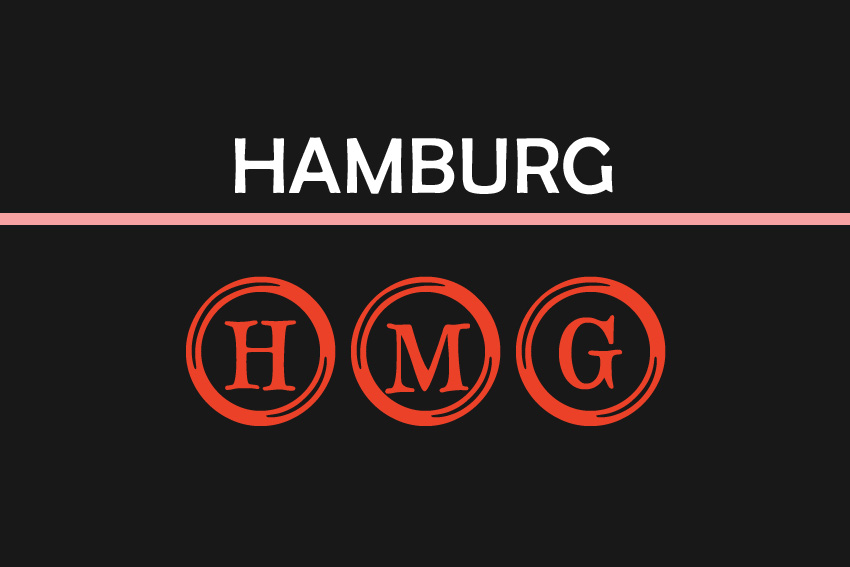 Hamburg is a borough located in Berks County PA. As of the 2000 census, Hamburg PA had a population of 4,114. The town is named after Hamburg, Germany. In 1910, Jack Walker formed a committee to organize a large fall parade in the town of Hamburg PA. Walker was able to prepare the town for a parade that consisted of four full divisions and the event consisted of individual bands, marchers and community groups from all over PA. In 1964, the Hamburg PA Jaycees began funding the parade. The King Frost Parade has been a presence in Reading PA ever since and it boasts the title of "Largest Fall Extravaganza Parade on the East Coast."
DJ JIMBO IS THE BEST DJ FOR ALL OF YOUR HAMBURG PA – AND BERKS COUNTY – SPECIAL EVENTS!
From wedding receptions to anniversary parties, from college dances to elementary school dances, from birthday parties to graduations, from charity events to fashion shows, DJ JIMBO ENTERTAINMENT is the best pro DJ for YOUR special event in Hamburg PA, Berks County and beyond! We've been providing professional and affordable DJ services out of the Lehigh Valley since the 1990s! We treat every event as if it was our very own and we invite you to explore this page – and all that DJ JIMBO offers you – as you plan your special event. We are the DJs who know you want "Music for the Moments that Matter!" and we hope you let us help you create the most sucessful and memorable event possible!
---

---
Some planners of a special event hire a friend with home stereo equipment – or an amateur DJ – to handle the music for their event. Unfortunately these inexperienced individuals can lead to all sorts of unexpected problems. This person may play inappropriate songs, use poor or sub-standard equipment and lack the experience to know how to avoid those annoying feedback screeching sounds. They often play the music too loud, or too soft, or the wrong songs, or the same songs over and over and over again! They will have no insurance to cover your event, they may behave unprofessionally, they may show up late for your event or worse, not at all!
Your event deserves a pro DJ and that is exactly what DJ JIMBO ENTERTAINMENT offers you: the best experienced pro DJ who understands you want Music for the Moments that Matter!
WHY HIRE DJ JIMBO ENTERTAINMENT FOR YOUR HAMBURG PA EVENT?

We know how to create the BEST atmosphere for your wedding, birthday, reunion, school event, charity event and for ANY type of DJ EVENTS in Hamburg PA!
We offer a choice of DJ PACKAGES!
We have been providing DJ services since the 1990s!
We cover the Lehigh Valley area, Eastern PA, Central PA, Western NJ – and more!
We take the time to help you personalize your special events!
We play the music YOU request!
We offer reasonable DJ rates!
We use state-of-the art equipment!
We have a library of tens of thousands of titles and constantly growing!
We know all the latest popular hits!
We have titles from various musical genres!
We offer professional DJ intelligent lighting effects including light shows and uplighting!
We offer additional audio systems for your special event!
DJ-JIMBO can often even provide you with leads for other special event vendors!
*Hamburg PA is NOT covered under the DJ-JIMBO ENTERTAINMENT billing definition for Lehigh Valley.

10 MORE REASONS TO HIRE DJ-JIMBO FOR YOUR HAMBURG PA SPECIAL EVENT
We know that planning a special event doesn't need to be stressful when you have the right help.
We carry liability insurance and are happy to show you proof of insurance.
We only use professional equipment.
We have "backup" equipment that is always available for your Hamburg PA event.
We know the proper etiquette for your event.
We are suitably dressed for your event.
We can play requests and we take the time to discuss your song choices with you.
We always ensure the proper amount of "set-up" time for you Hamburg PA event
We provide you with a written contract.
We are a proud member of the National Association of Mobile Entertainers.

DJ JIMBO ENTERTAINMENT PROVIDES GREAT DJ SERVICES AT GREAT RATES!
To review all of our affordable rates please visit our DJ Packages page. If you would like a more exact quote for your Hamburg PA event simply contact us anytime at 610-509-2983 or fill out the Request FREE Quote form by clicking on the Request FREE Quote button below:

DJ JIMBO ENTERTAINMENT serves the Lehigh Valley area, Eastern PA, Central PA, Western NJ and beyond!

No matter what your event, we know you want Music for the Moments that Matter!